on Sun Jan 15, 2017 9:49 pm
I was just playing gmod with my friend on a private server, and I wanted to show him the basics of Darkrp, but when I tried joining the server, it says im banned, I dont know why im banned, and I didn't do anything to get banned
on Mon Jan 16, 2017 8:37 pm
on Tue Jan 17, 2017 9:13 pm
on Thu Jan 19, 2017 3:17 pm
Sorry on the long response!
Gdog banned you and it was for RDAx2 and LTAP (Leaving to avoid punishment). Which I don't think is a permanent ban. Maybe a week at most if this is true! Ill see what I can do!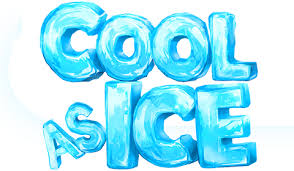 on Thu Jan 19, 2017 8:06 pm
YOU HAVE BEEN UNBANNED!
on Fri Jan 20, 2017 6:23 pm
If you did unban me, I was banned again, and I didnt even get back on the server
on Sat Jan 21, 2017 4:11 pm
Try again. I have personally unbanned you!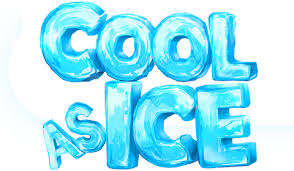 Permissions in this forum:
You
cannot
reply to topics in this forum