on Sun Apr 02, 2017 1:03 am
1. Username On Steam: colt
2. Username In Game: colt
3. Steam ID: STEAM_0:0:208603280
4. Reason Of Ban: Minge, Etc
5. Why Should We Unban You Or Why Do You Believe Your Ban Was False:
I was banned by boo for around 12000 minutes/hours for being a "Minge."
Boo drove his car up to me and shot me at the parking lot near the gas station (with some admin gun), specifically for killing his friend. When I respawned, I ran out of spawn and shot his car. He killed me once again but also jailed me for 120 seconds. I called him an abusive admin and asked why I was jailed. Then he banned me for a very long time for being a minge. I feel that he acted on his emotions and banned me because of it.
6.Any Proof Showing Your Ban Was False: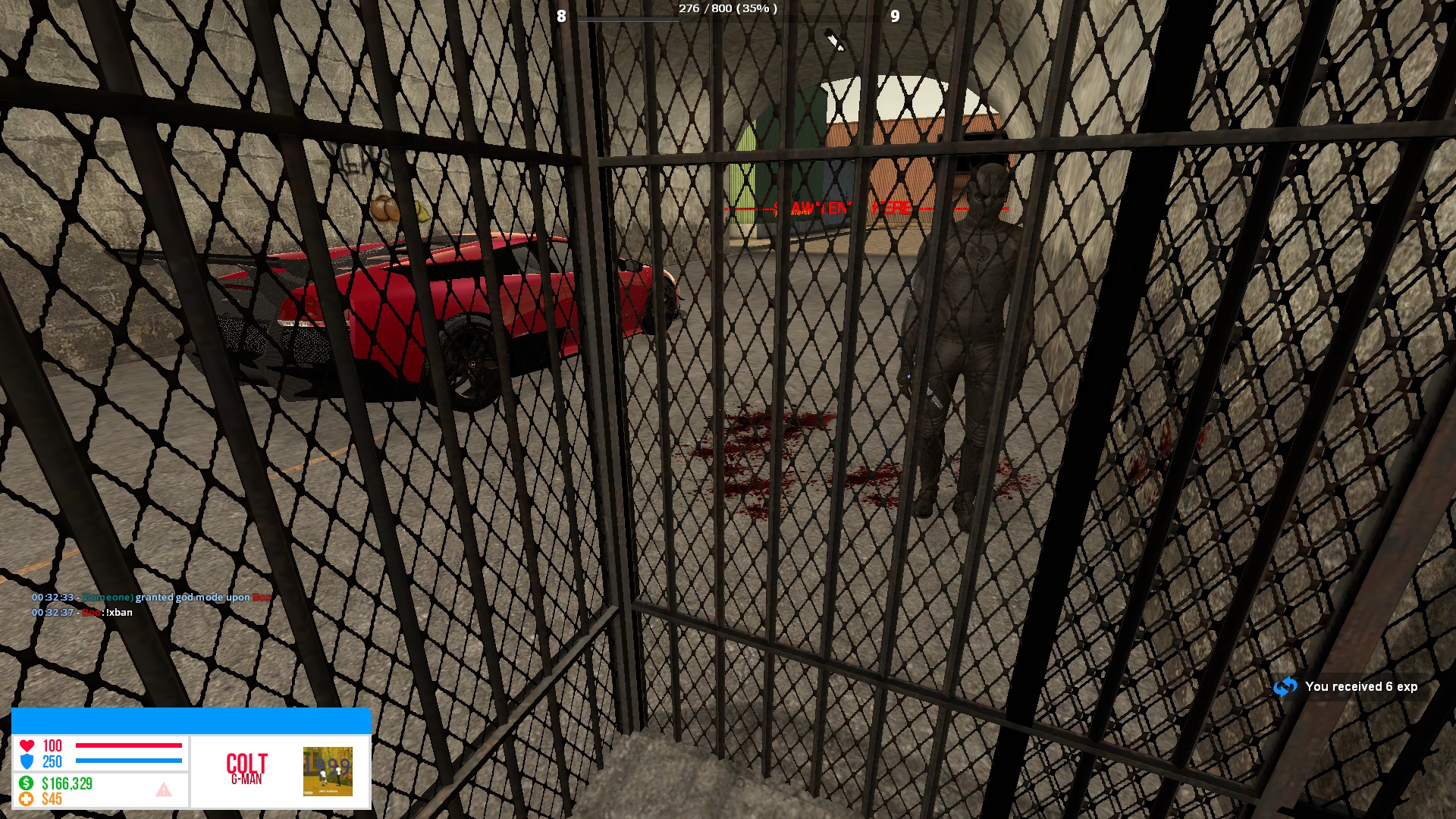 7. Anything Else You Would Like To Add To Support Your Application
N/A

Permissions in this forum:
You
cannot
reply to topics in this forum