on Wed Jan 18, 2017 4:11 pm
1. Username On Steam: jackson
2. Username In Game: jaxson
3. Steam ID: STEAM_0:0:139448196
4. Reason Of Ban: a hit men shot a rocket at me and we where near the car dealer and i was like why did you do that and then i killed him with a rocket and decadently killed one other person with it and the admin jails me adn says 'why where you attempting to mass rdm' and when i was trying to enplane what fucking happend he kept cutting me off and saying that im going to get perma baned for fucking mass rdm WHEN I ONLY KILLED 2 PEOPLE the other guy i killed was on fucking accident and he still didn't want to listen
5. Why Should We Unban You Or Why Do You Believe Your Ban Was False:
6.Any Proof Showing Your Ban Was False: look at the kill logs it will show you that i only killed 2 people
7. Anything Else You Would Like To Add To Support Your Application: i would understand if it was a fucking kick for killing the other guy but a hole fucking perma ban like what kind of shit is that. I am not ok with how most of your admins handle sits.
Thank You For Making A Application A Staff Member Will Respond Soon.

on Wed Jan 18, 2017 8:21 pm
NUETRAL
Was not worth the perm ban. Killing 2 people is not mass RDM or a ban, Maybe a jail or kick.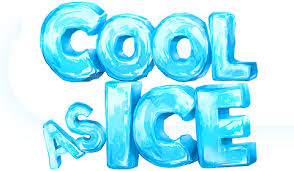 (EDIT: But there is no evidence. Which I don't know if what your telling is true)
on Thu Jan 19, 2017 5:57 pm
Can't you guys look at the logs tho because this is so fucking stupid. I would have recording of it but Everytime I use bandit cam it lags my computer so fucking much.

Permissions in this forum:
You
cannot
reply to topics in this forum